Personality Defines As
Education
Personality is a set of patterns of traits, attitudes, behaviors, feelings, emotions which is brought about by our biological and environmental factors or what we call the nature and nurture of an individual. Nature refers to our genes while nurture refers to the result of the way we are being taken care of together with the kind of environment in which we live from, spend our time upon and mold the wholeness of our individual aspects.
Your personality does play a significant role in your life and not only to you but for the people around you. It portrays a huge and major factor in determining your success in all your dealings in life. Therefore, to enhance and develop one's personality is something that needs to be given utmost importance and consideration as you go on your way up into the ladder of infinite possibilities that our lives has instilled for us. This is something that we all would like to achieve in this realm of existence. To improve our personality is to combine a tested and proven ways of group of patterning characteristics, attributes, behavior patterns, feelings and emotions and integrate it to ourselves and become a more likable, desirable and successful individual that we are meant to be living in the fullness of life. It binds on the way we think, look and carry ourselves; how we express, manage our emotions and relate with other people as social beings; how we fill in our energy which is at times left out, however, it must be taken into account; how we feed our soulful and spiritual bodily needs the way we feed and nurture properly our physical body. And all these stuff will lead you to a journey of abundance
Benefits of Developing Your Personality
• It keeps you from being healthy, fit and well. • It protects and prevents you from acquiring sickness. • It energizes, revitalizes and revives your immunity. • It helps you fight the harmful energies. • It maintains your ideal weight and body. • It helps you handle your stressor to freeing you up from stress and enjoy the beauty of life.
Energy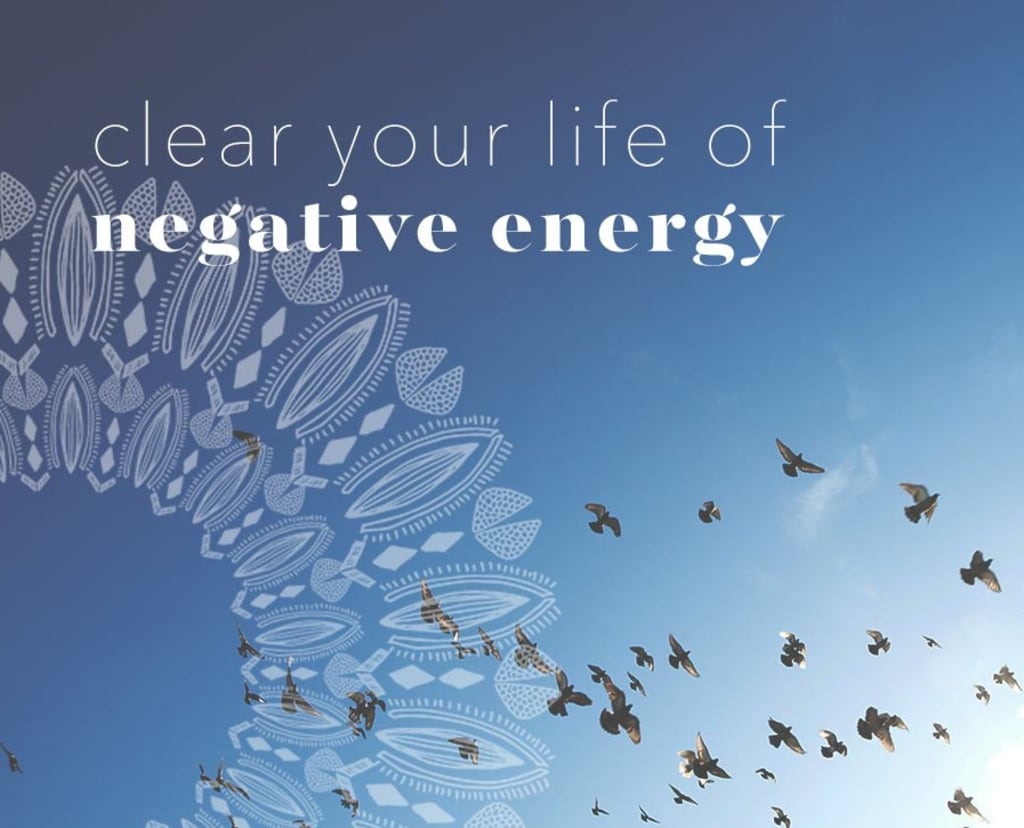 • It clears negative blockages and energies and building a way to prosperity and abundance to enter in your life.
Relationships
• It maintains good, healthy and harmonious relationships.
Career and Opportunities
• When you are vibrating at a high frequency level, it brings you to a path that connects you to opportunities that life has to give.
Soulful and Spirit
• It uplifts your mind, body, spirit and soul.
Healing yourself is healing your body as well as healing other people. When you start your day right, it will end up in the right direction. And it is essential in the development of your personality as it covers the wholeness in you that comprises the aspects of your physical, mental, emotional, social and spiritual so following are some tips to dwell on:
Educate Your Totality to Unleash Your Potentialities and Here are Your Tips to Begin With Your Quest

• Sleep and wake up early. Successful people wake up between 3-5 in the morning.

• Meditate. It will help you connect to the higher power of all beings and recognize that Someone is above all living and non-living creatures and is the source of all power whom you ask for power before beginning with your day as well as connect you in your mind, body, spirit and soul in total alignment with the Divine guidance and principle. Be spiritual and achieve the bliss of life.
Listen to positive affirmations and dissolving unwanted energies. Tune in by clicking here to deep dive on the high level human touch of self help needs and experience its huge results. When you are in high vibration, the less effort and hard work you take in getting what you want. As if you feel like you can do almost everything you would like to do that produces a favorable outcome.
• Do yoga with strengthening daily. It will give you energy to fuel your body and connects you with your body and strengthen your relationship with the Divine.
• Read 1 book in a span of 1 week as it prepares, teaches, guides and helps you live more than a thousand times.
• Journal. It is a way of forming a connection to your body. The more you are in tuned with your body, the more you are connected with it, the more you are staying grounded and balanced.
• What you eat is who you are. Thus, observe proper diet and eat what is good for you. Eat healthy foods that are pleasant in your mind, body and soul. An example would be green leafy vegetables that are essential in your mind. What is good in your mind is also good in your heart or vise versa. Another is tea, it is herbal that provides energy that you need.
• Learn to manipulate your emotions. At times, you cannot control the people, situation and stuff around you but you can hold your emotions to burst out leading to expansion and magnifying everything that surrounds you to do the same.
View things in a perspective way no matter how awful the situation is. Click this link and get to emerge
and evolve on the huge positive impact of being truly in the present moment backed by a deep human touch. You have 2 (two) options to look at it either positive or negative. You would want to see it positively as not only that your mind will follow, your body also follows resulting to its positive effects in your health.
"Life is a matter of what you will opt to choose so choose what will help you experience the life that you want to live from and spend the rest of your living, the life that you are meant to be living for on earth, the life that has countless abundance being installed for you."
Kindly feel free to comment inside the box or catch me inside the wealthy affiliate platform, i will be more than happy to hear and assist of anything from you.
www.personalitydevelopmentbooks.com